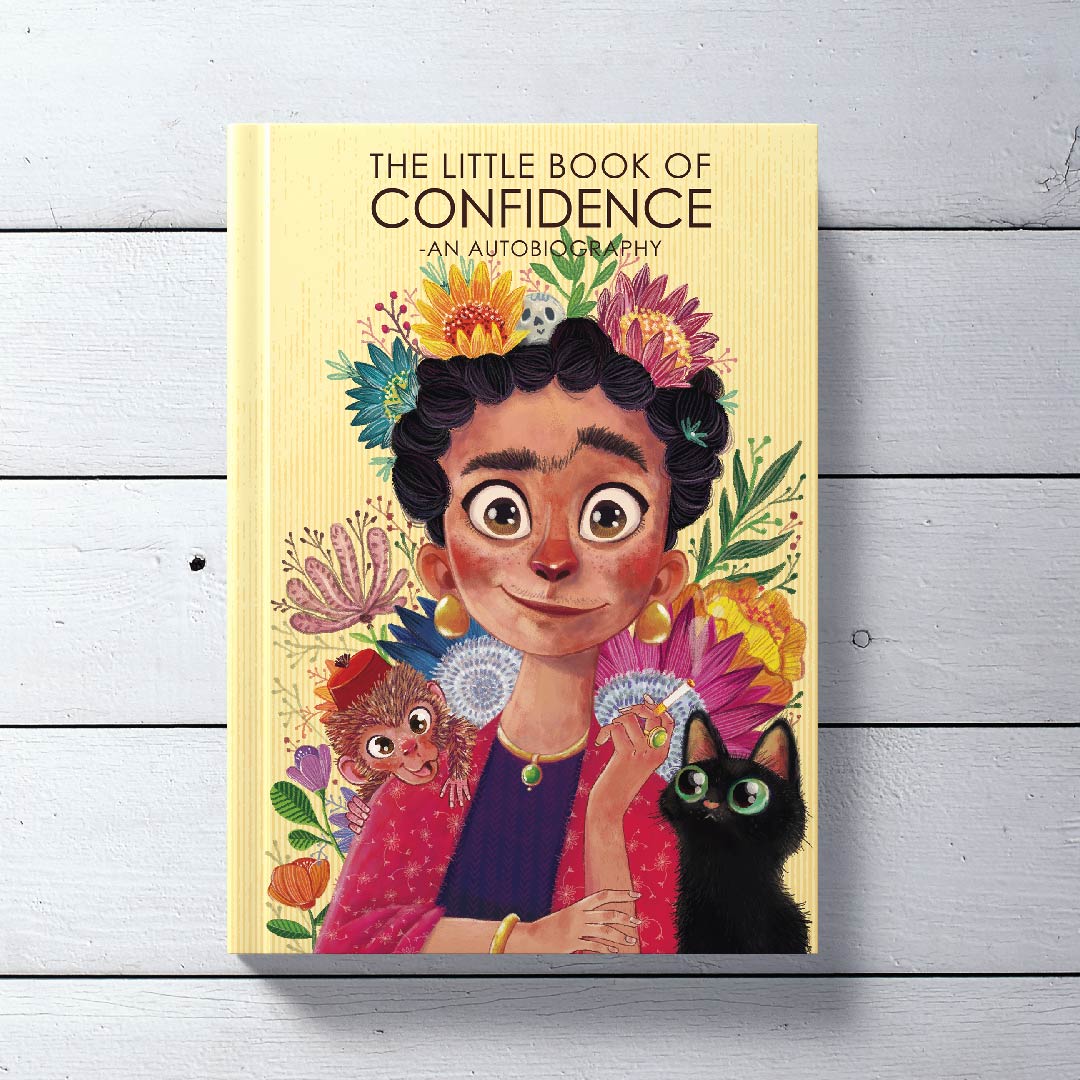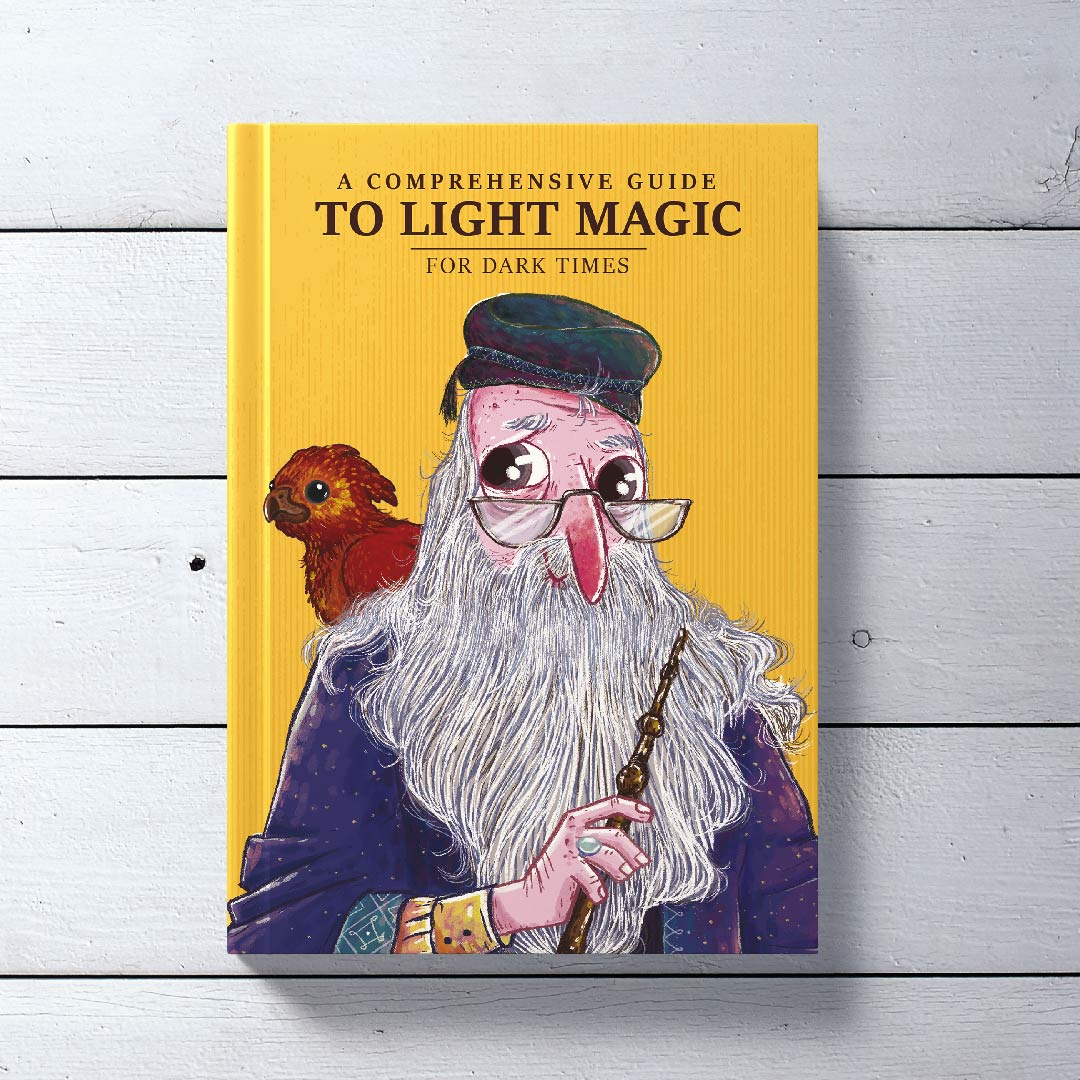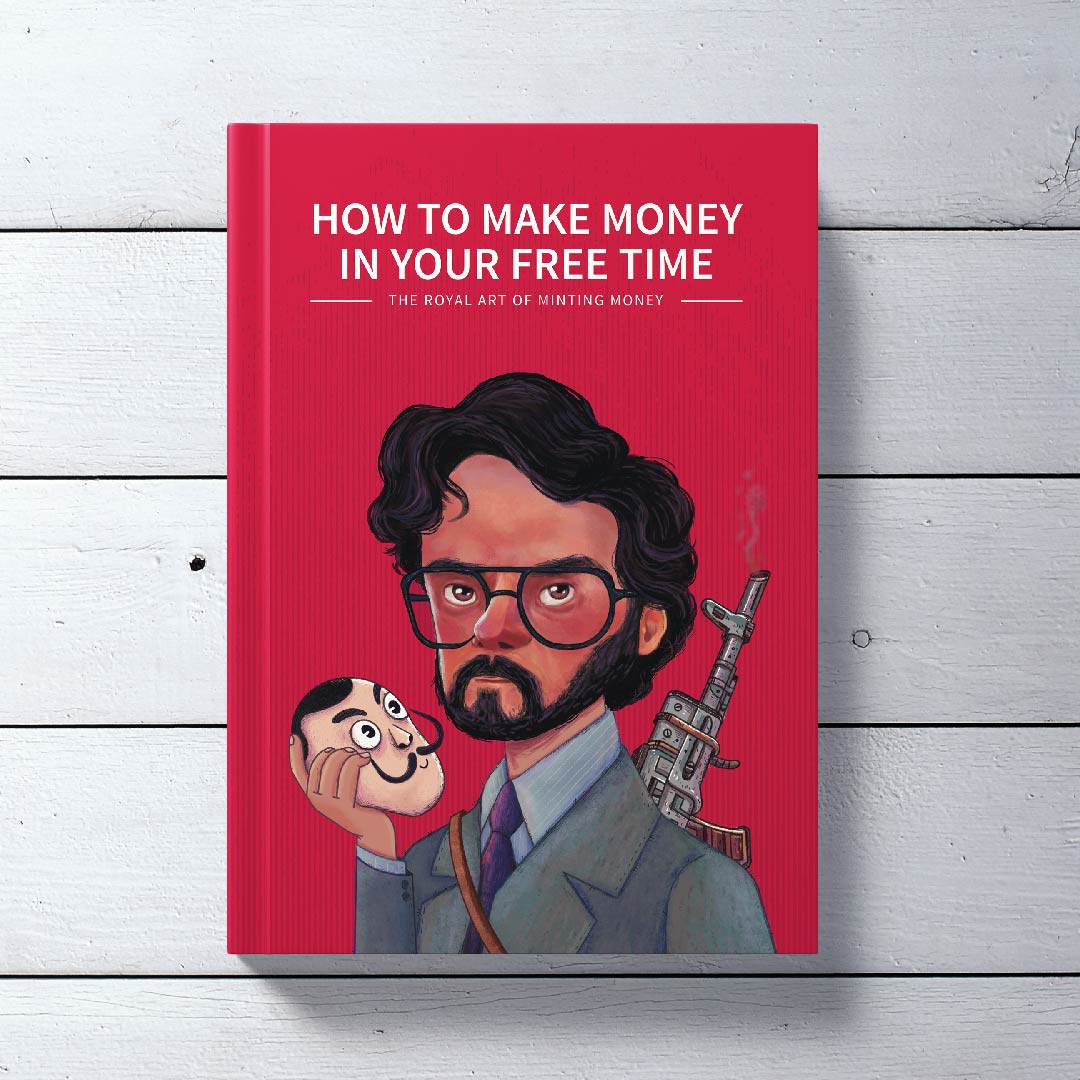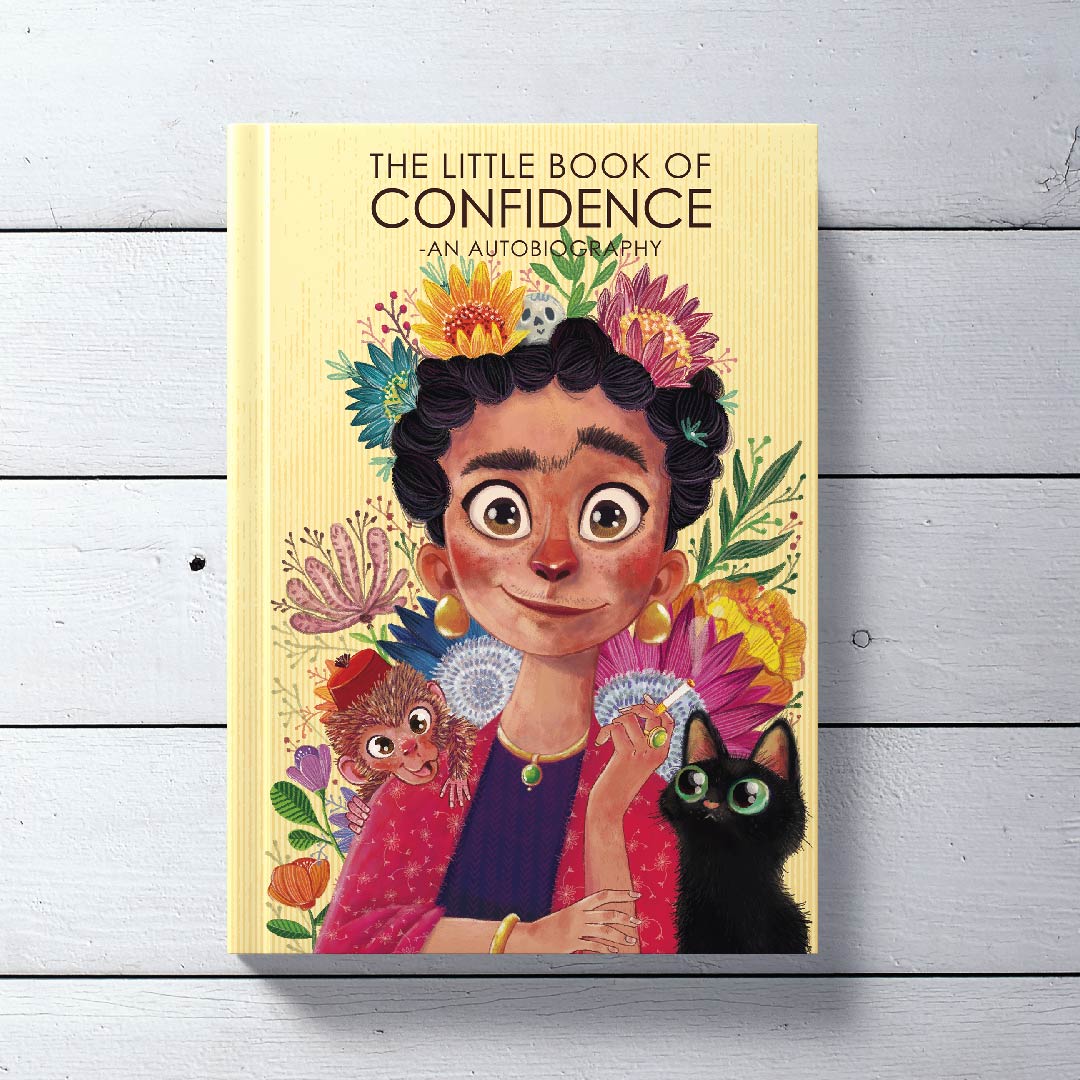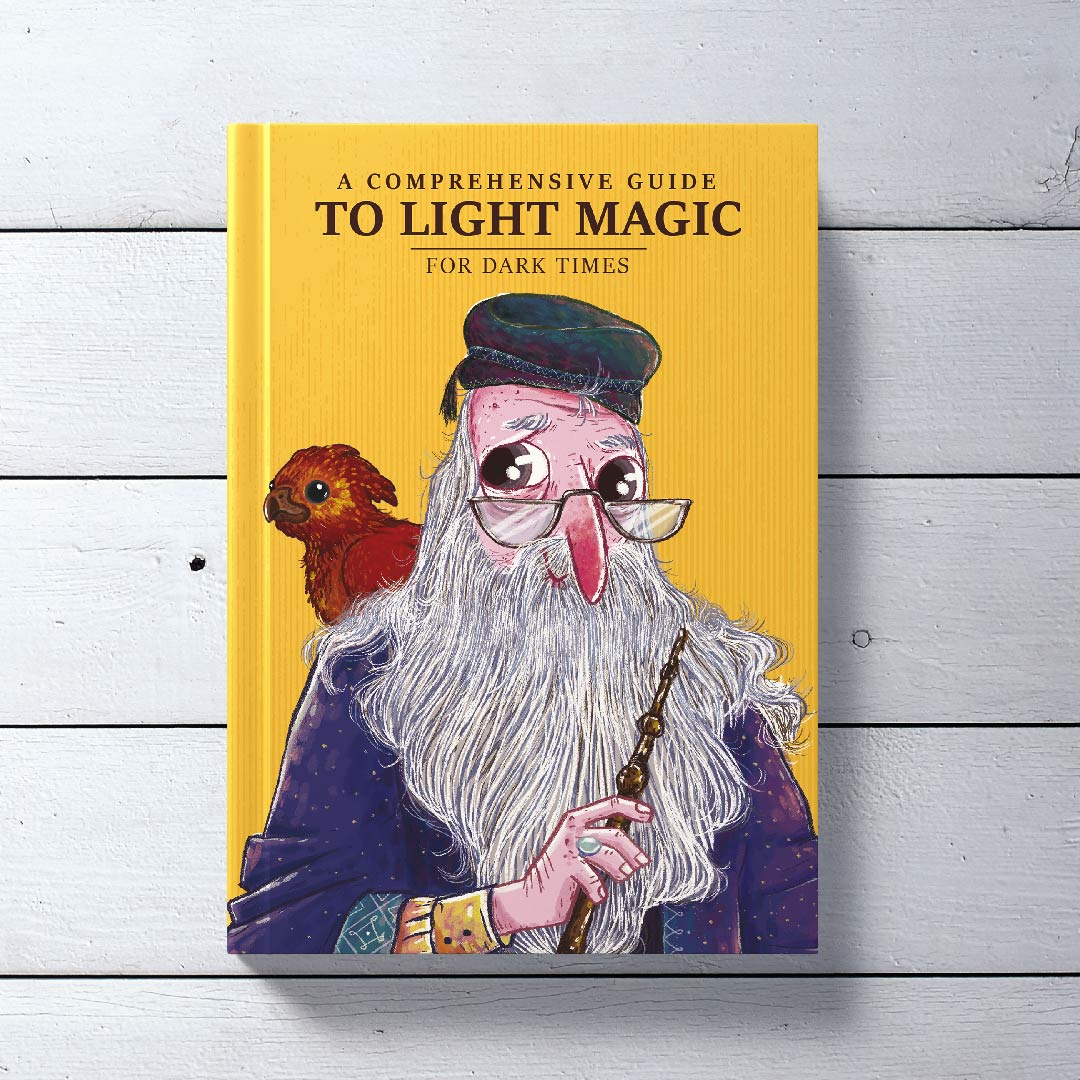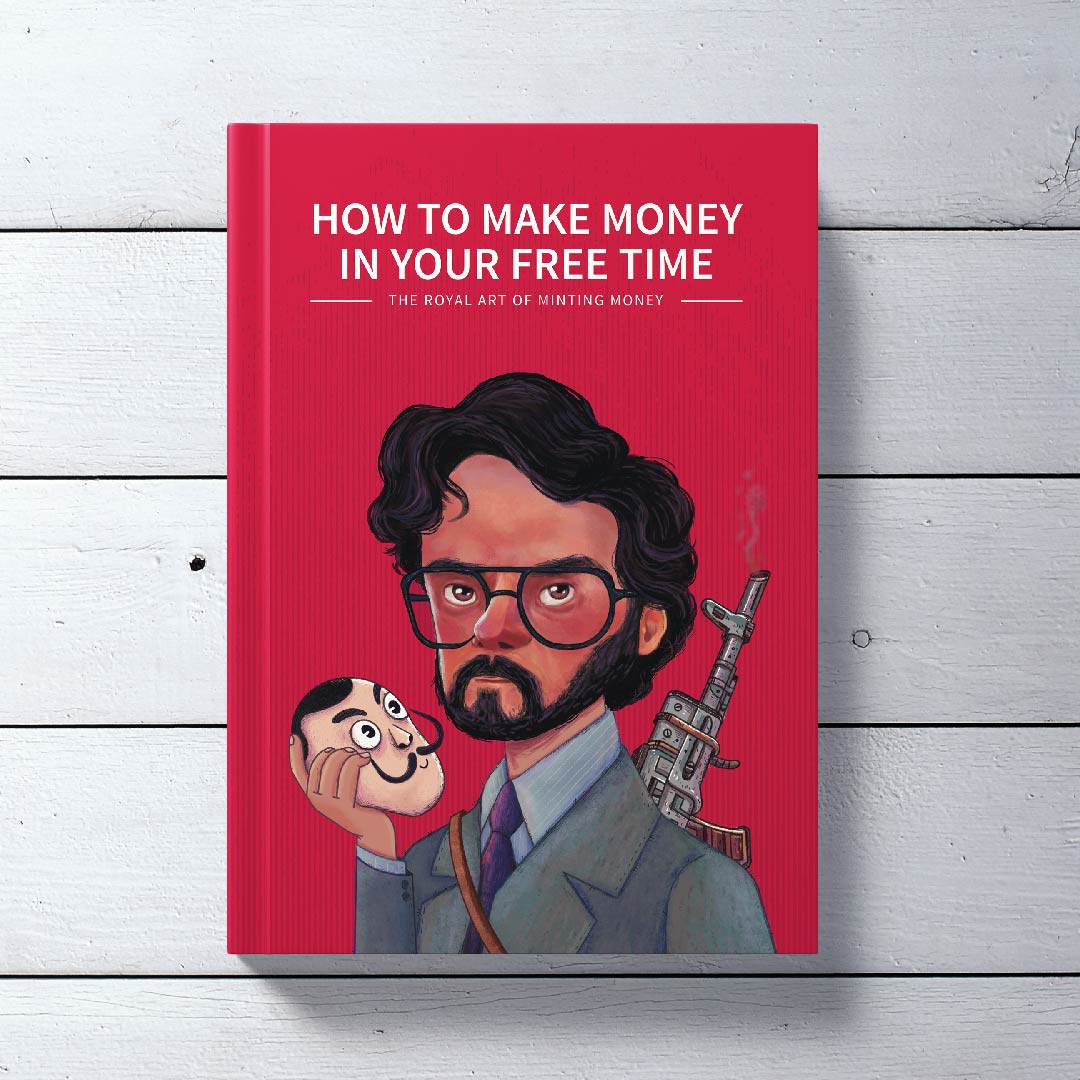 Sale price
Rs. 675.00
Regular price
Tax included.
The Written in the Stars Diary
The Beautiful Mistakes Diary
The Potions Master's Handbook
The Jesus Said Chill Diary
Hardcover Diaries
LIFE'S TOO SHORT FOR BORING NOTEBOOKS !!
Ever had a day when your thoughts feel like they need a red carpet entrance? Say hello to our Hardcover Notebooks – they're not just your ordinary jotter, they're your partner-in-crime for the daily rollercoaster we call life.

Don't just take notes; document your life !! Each cover title is a story waiting to be lived, a reminder that your life is worth documenting in a way that's uniquely you.

Let's face it, your thoughts deserve a five-star suite, not a budget motel. Grab your ticket to the world of organized chaos and colorful narrative because life's too short for boring notebooks!

200 BLANK PAGES TO FILL UP WITH 200 LIFE EXPERIENCES !!
These notebooks are your backstage pass to a world where the mundane meets the extraordinary. The kind of notebook that nudges you to jot down your musings, to-dos, and brilliant ideas while whispering, "You've got this."

Our Hardcover Diary is the ultimate playground for your imagination, offering 80 Gsm 200 blank pages eager to host your unique story.

The off-white hue of the pages isn't just easy on the eyes; it's a delight to write on, providing the ideal contrast for your ink or pencil strokes to stand out.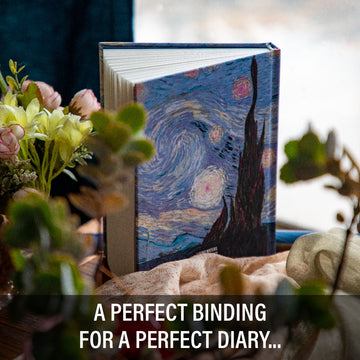 A PERFECT BINDING FOR A PERFECT DIARY
The perfect binding ensures that every page stays snug and in place, beckoning you to pour your heart out without worrying about wear and tear.

At 20 cm (h) x 13 cm (w), it's the perfect size to accompany you on life's adventures, whether big or small.From random musings to intricate plans, this diary is more than just paper and binding. It's your confidant, your escape, and your space to let your creativity soar.

Make it your companion for journaling, sketching, or even doodling your wildest dreams.
A FORTRESS FOR YOUR THOUGHTS !!
Crafted with care and built for longevity, this diary boasts a robust hardcover that's all about preserving your precious tales.

This diary is tough as nails, sporting a sturdy hardcover that shields your stories, ensuring they stand the test of time. It's not just a diary; it's a fortress for your thoughts, dreams, and everything in between.
Let's Slide into some details
Specifications
Shipping
Returns And Refunds
We bring to you our adorably illustrated hardcover notebooks which make a perfect addition to your stationary. These little pieces of art will certainly define a part of your thoughts or doodles perfectly. Sometimes, you can judge a book by its cover !!
So go ahead, write/draw your life story, and save your thoughts in these illustrated journals.
-200 blank pages to write your story
-80 Gsm Non Bleed Paper
-Hardcover for longevity
-Perfect binding for that perfect diary
-Size – 20 cm (h) x 13 cm (w)
Shipping cost is based on weight. Just add products to your cart and use the Shipping Calculator to see the shipping price.
➔ Free Shipping on orders above ₹1499 | Shipping Pan India | Usual Shipping time is 4-6 Days. In some cases, it might take more time, due to local restrictions and during festive sale periods.
➔ Earn Schrute Bucks on every purchase. Refer your friends and each get more Schrute Bucks to spend.
➔ Prepaid orders get dispatched faster. In case of overbooking due to COVID lockdowns/festive sale, prepaid orders will be given preference.
➔ All COD orders require an OTP confirmation within 24 hours of checkout to begin processing. An extra COD fee of ₹35 is levid upon all COD orders
➔ Once you place an order with us, you will receive an email confirming your order details. On dispatch, a tracking link will be shared to you for the shipping status of your order. Please check your junk mail for hello@livingwaters.co.in, in case you are unable to find our communiques.
➔ In case of cancellation requests before dispatch, we deduct a restocking fees from the order value. Orders once dispatched cannot be cancelled.
All return & replacement cases shall be considered within 7 days after the date of delivery of your order.
Just drop us an email at hello@livingwaters.co.in
Our team of little minions will try and provide a solution within the first two days since you report the issue.
➔ Refund shall be processed only as Store Credits.
➔ Items bought under Sales | Flash sales | Bundles | cannot be returned.
➔ Our store credits can be used on livingwaters.co.in
➔ Store credits given as refund never expire.
➔ Exchange or returns are only available for products delivered damaged during delivery.
Hi, I Think You Saw Us Recently